2023 Annual Convention
We are getting ready for the next convention which will be held in Casper, Wyoming the first week of February 2023. We will be having the convention at the Best Western (formerly the Clarion). The name of the hotel has changed severl times since we were there last. Everything stays the same except for the name change. Rooms are now available for registration. Let the hotel know you are with the Wyoming Engineering and Surveying Society.
We hope that everyone stays safe and healthy and that you enjoy the live program we are offering. Some of the classes will be taped and made available after the convention if you want to see them. We will be having the same type of format that we used to have. There will be a surveying track and three engineering tracks. There will be an ASCE class separate on Friday.
Gary Grigsby – Executive Director
2023 Convention
Wednesday, February 1st, 2023
through
Friday, February 3rd, 2023
Live Conference
Future conventions:
104th convention - February, 2024 - Laramie, Wyoming
About the convention:
The PROGRAM promises to keep participants busy and informed. If you would like to see what is being offer click on the word PROGRAM and it will take you to an agenda showing what is offered and when. You can also go to the registration website and click on agenda to see a list of classes and meetings. Click on the word Agenda at the top of the registration page. To see a list of the speakers click on the word Speakers at the top of the registration page.
The exhibits program is a highlight of the convention. If you are an exhibitor and would like to register click on the word EXHIBITOR/SPONSOR and you will link in to the registration. If you would like to see the Exhibitor/Sponsor options please click on the word OPTIONS and you see a list of options available for you to choose from.
REGISTRATION is simple and begins in January (click on REGISTRATION)
When the new current newsletter is available to see, click here => Newsletter
We would like to thank our sponsors for contributing to our 2022 and 2023 WES conference. Thank you for supporting the Wyoming Engineering and Surveying Society.
2023 Platinum Sponsors!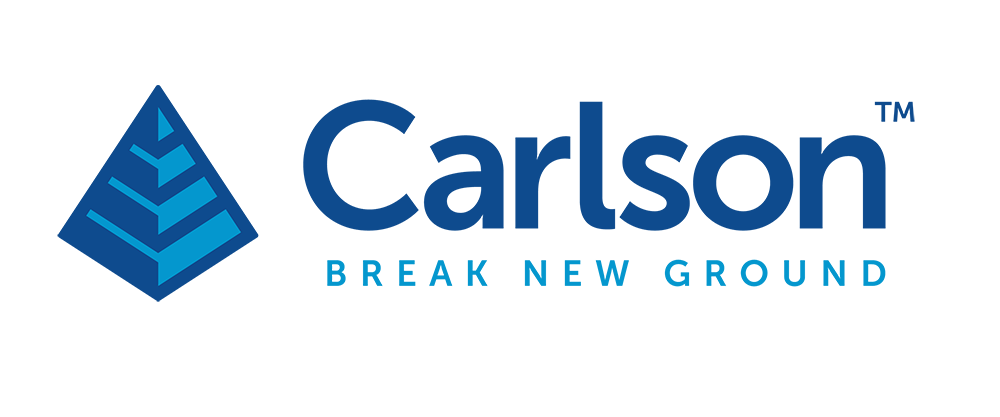 Vaughn Concrete Products, Inc.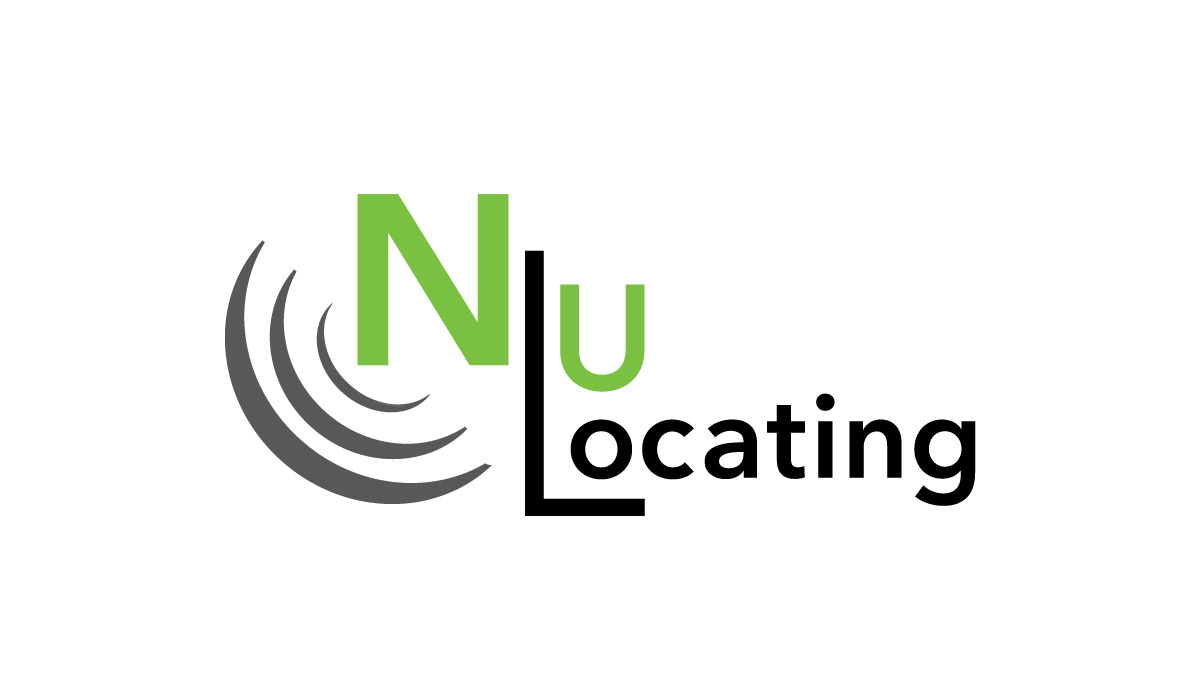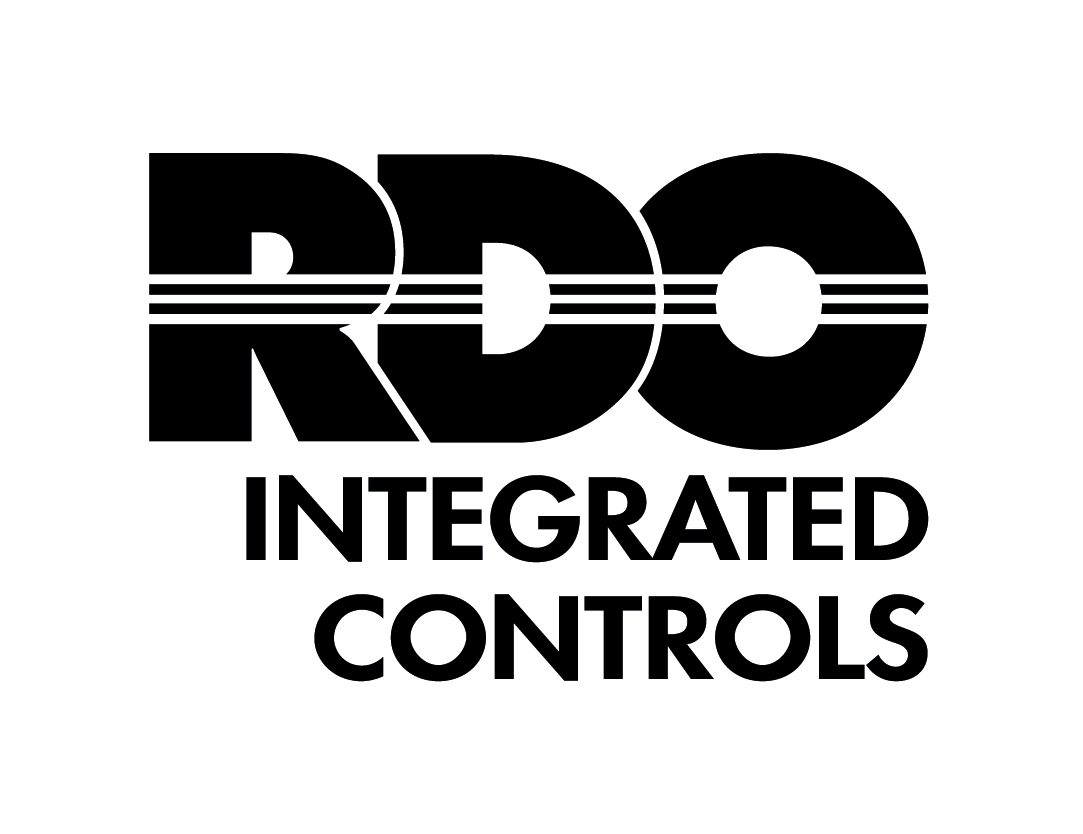 2023 Silver Sponsors!!