Officers
The Officers of the Wyoming Engineering and Surveying Society are elected to serve a one-year term at the Annual Business Meeting held in February of each year.
Officers elected to serve from
February 2, 2023 to February 8, 2024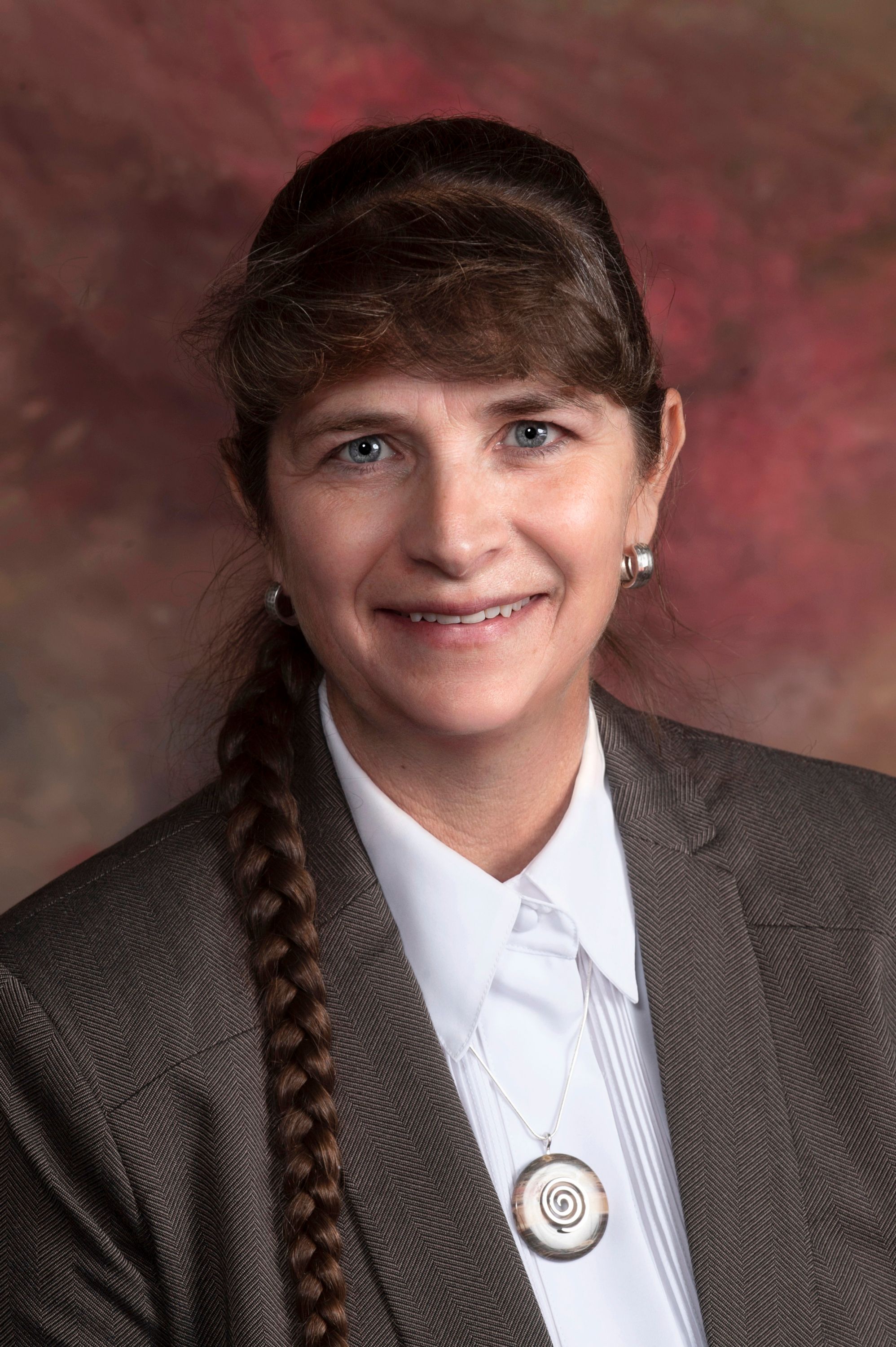 Shelby Carlson PE, President
Cheyenne, Wy 82009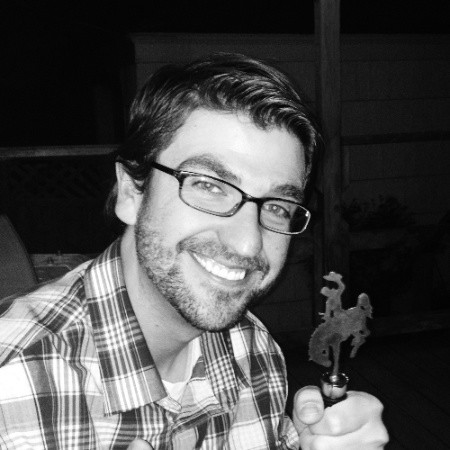 Bryce Dorr, PE, Vice President
Cheyenne, Wy 82001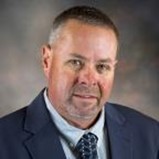 Jeff Young, PE, Secretary/Treasurer
Lander, Wy 82520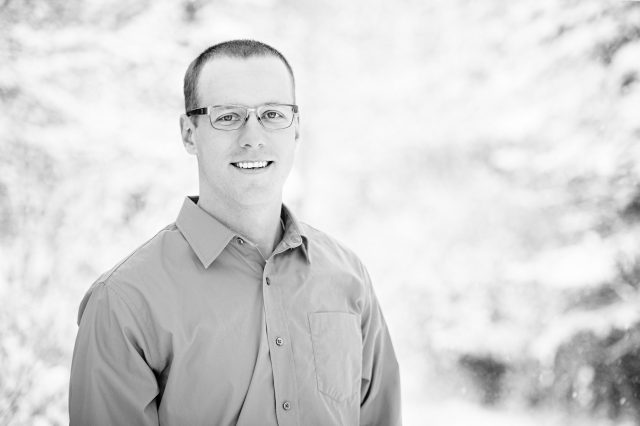 Harrison Carter, PE, Past President (non voting)
Jackson, Wy 83002
Several committees, listed below, are appointed annually by the President to conduct the business of the Wyoming Engineering and Surveying Society. These committees are generally formed in the months preceding the annual convention in February. Anyone interested in serving on these committees should contact the President of WES.
The Nominations Committee recommends a slate of officers to the membership for consideration and vote.
Committee: Harrison Carter Chairman, Ryan Kobbe, and Murray Schroeder
The Legislative Committee reviews legislation pending before the current session of the Wyoming Legislature and reports to the membership at the annual meeting.
Committee Chairman: Mark Madsen ( Chairman)
The Site Selection Committee selects host facilities for future conventions and negotiates certain provisions of the contract. The selection is based on a rotation involving the Sheridan Holiday Inn, the Laramie Hilton Garden Inn, the Cheyenne Holiday Inn, and the Cheyenne Little America. The committee reviews proposals received from other host facilities to consider incorporating them into the rotation.
Committee Chairman: Will Dolinar ( Chairman)
The Resolutions Committee develops resolutions and presents them to the general membership for consideration at the annual meeting.
Committee: Josh Fuller Chairman, Thom Edgar, Mike Donnell, Mark Madsen
The Finance Committee reviews and makes recommendations relative to the finances of the Society.
Committee Members: Jeff Bates Chairman, Peter Hutchison, Harrison Carter
The Publicity Committee promotes WES and its members.
Committee Chair: Ryan Waterbury
Committee Members: Heath Overfield
Other committees are presented on the following pages of this site:
SCHOLARSHIP AND AWARDS COMMITTEE
PRESIDENTIAL PROJECT AWARD COMMITTEE
Past Presidents
Elected President(Home)
Site
Year
Elected President(Home)
Site
Year
1918
*Frank C Emerson, Worland
Cheyenne
1919
1976
Paul A. Rechard, Laramie
Rawlins
1977
1919
*J.C. Fitterer, Laramie
Thermopolis
1920
1977
*George L. Christopulos, Cheyenne
Sheridan
1978
1920
*J.C. Fitterer, Laramie
Laramie
1921
1978
J. Kenneth Kennedy, Wheatland
Jackson
1979
1921
*Ambrose Hemingway, Casper
No Meeting
1922
1979
*Donald R. Lamb, Laramie
Cheyenne
1980
1922
*Ambrose Hemingway, Casper
Cheyenne
1923
1980
Al "Boots" Nelson, Jackson
Casper
1981
1923
*J.W. Wisda, Rawlins
No Meeting
1924
1981
*Dale Vandenburg, Cheyenne
Gillette
1982
1924
*J.W. Wisda, Rawlins
Cheyenne
1925
1982
*Frank Luers, Casper
Cody
1983
1925
*Z.E. Sevison, Cheyenne
Casper
1926
1983
Don Livingston, Cody
Douglas
1984
1926
*Elmer K. Nelson, Laramie
Cheyenne
1927
1984
*Frank Trelease, Cheyenne
Sheridan
1985
1927
*William C. Newell, Casper
Casper
1928
1985
Wayne Johnson, Rock Springs
Rock Springs
1986
1928
*Clyde W. Atherty, Cheyenne
Cheyenne
1929
1986
*William Grenier, Laramie
Riverton
1987
1929
*John B. Clearly, Casper
Laramie
1930
1987
*R .Ken Beach, Laramie
Cheyenne
1988
1930
*Howard F. Bell, Cody
Cheyenne
1931
1988
*Alfred DeBernardi, Rock Springs
Casper
1989
1931
*Joel Q. Naret, Cheyenne
Cheyenne
1932
1989
*Bob Schultz, Casper
Gillette
1990
1932
*Herbert L. Kennedy, Casper
Cheyenne
1933
1990
Maynard Johnson, Casper
Cody
1991
1933
*E.C. Gwillim, Sheridan
Cheyenne
1934
1991
Forrest Kepler, Laramie
Sheridan
1992
1934
*W.A. Norris, Cheyenne
Casper
1935
1992
*Walter Pilch, Sheridan
Laramie
1993
1935
*W.B. Schilling, Casper
Laramie
1936
1993
Sally J. Steadman, Laramie
Riverton
1994
1936
*R.D. Goodrich, Laramie
Cheyenne
1937
1994
E. Mark Williams, Casper
Cheyenne
1995
1937
*James B. True, Cheyenne
Casper
1938
1995
*John I. Dolinar, Green River
Casper
1996
1938
*H.E. Robinson, Casper
Cheyenne
1939
1996
James Spell, Sheridan
Rock Springs
1997
1939
*Joseph A. Elliot, Wheatland
Laramie
1940
1997
*Martin Pedersen, Rawlins
Sheridan
1998
1940
*H.T. Person, Laramie
Casper
1941
1998
Raymond Jacquot, Laramie
Gillette
1999
1941
*R.J. Templeton
Cheyenne
1942
1999
Peter Hutchison, Cheyenne
Cheyenne
2000
1942
*Earl Lloyd, Cheyenne
Cheyenne
1943
2000
Stanton J. Abell, Jr., Worland
Casper
2001
1943
*Ellis Hudman, Rock Springs
Cheyenne
1944
2001
Bruce R. Yates, Sheridan
Sheridan
2002
1944
*George T. Cunningham, Cheyenne
Cheyenne
1945
2002
Joseph W. Manatos, Rock Springs
Cheyenne
2003
1945
*George T. Cunningham, Cheyenne
Cheyenne
1946
2003
John A. Steil, Cheyenne
Casper
2004
1946
*Charles M. Smith, Thermopolis
Casper
1947
2004
Harry J. Kessner, Green River
Gillette
2005
1947
*J.G. Smith, Cheyenne
Casper
1948
2005
Michael K. Purcell, Cheyenne
Cheyenne
2006
1948
*J.A. Cole, wheatland
Cheyenne
1949
2006
Robert R. Norton, Jackson
Sheridan
2007
1949
*John E. Wiley, Cheyenne
Casper
1950
2007
*Corky Stetson, Gillette
Cheyenne
2008
1950
*O.P. Reed, Cheyenne
Cody
1951
2008
Jerry Jessen, Cheyenne
Casper
2009
1951
*I.J. Matthews, Casper
Casper
1952
2009
*Jim Cavalli, Laramie
Laramie
2010
1952
*H.W. Read, Cheyenne
Laramie
1953
2010
Dave Schropfer, Casper
Cheyenne
2011
1953
*A.M. Zuill, Casper
Casper
1954
2011
Thomas Edgar, Laramie
Sheridan
2012
1954
*A.J. McGaw, Laramie
Cody
1955
2012
Joe Lord, Laramie
Casper
2013
1955
*Robert M. Sensintaffer, Casper
Cheyenne
1956
2013
Jeff Fuller, Sheridan
Laramie
2014
1956
*Kirby H. Olds, Cheyenne
Casper
1957
2014
Erin Gates, Cheyenne
Cheyenne
2015
1957
*L.C. bishop, Cheyenne
Newcastle
1958
2015
Dave Engels, Sheridan
Sheridan
2016
1958
*Lloyd W. Taggart, Cody
Laramie
1959
2016
Dave Whitman, Laramie
Casper
2017
1959
*Joseph T. Banner, Laramie
Cheyenne
1960
2017
Amy Allen, Cheyenne
Laramie
2018
1960
*George R. MacDougall, Cheyenne
Casper
1961
2018
Amy Allen, Cheyenne
Cheyenne
2019
1961
*Joseph S. Bailey, Cheyenne
Sheridan
1962
2019
Murrary Schroeder, Laramie
Cheyenne
2020
1962
*R. Lee Donley, Casper
Casper
1963
2020
Ryan Kobbe, Laramie
Virtual
2021
1963
*A.J. Hull, Jr., Laramie
Cheyenne
1964
2021
Ryan Kobbe, Cody
Sheridan
2022
1964
*H.L. Worthington, Casper
Jackson
1965
2022
Harrison Carter, Jackson
Casper

2023

1965
*Carl R. Oslund, Sheridan
Laramie
1966
1966
*Eric J. Lindahl, Laramie
Cheyenne
1967
1967
*Ross G. Stapp, Cheyenne
Rawlins
1968
1968
*Malcolm D. Martin, Cheyenne
Casper
1969
1969
*Floyd A. Bishop, Cheyenne
Jackson
1970
1970
*Glenn B. Mullens, Laramie
Cheyenne
1971
1971
*Melvin Webb, Cheyenne
Rock Springs
1972
1972
John S. Bereman, Cody
Thermopolis
1973
1973
*John d. Alyea, Cheyenne
Casper
1974
1974
*G.W. Griggin, Casper
Cheyenne
1975
1975
*Robert Jack Smith, Rawlins
Cody
1976