Officers
The Officers of the Wyoming Engineering Society are elected to serve a one-year term at the Annual Business Meeting held in February of each year.
Officers elected to serve from
February 9, 2018 to February 7, 2019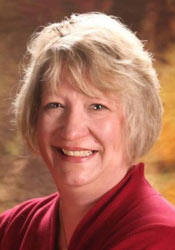 Amy M. Allen PE, President
1131 Gardenia Drive, ~ Cheyenne, WY 82009
(307) 637-6268 ~ aallen@cheyennecity.org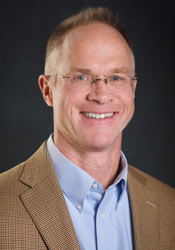 Murray Schroeder PE, Vice-President
611 Skyline Road ~ Laramie, WY 82070
(307) 742-0031 ~ mschroeder@wwcengineering.com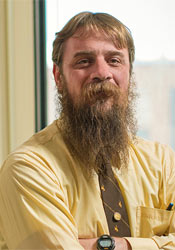 Ryan Kobbe PE, Secretary-Treasurer
1666 North 23rd Street, Laramie, Wy 82072
Several committees, listed below, are appointed annually by the President to conduct the business of the Wyoming Engineering Society. These committees are generally formed in the months preceding the annual convention in February. Anyone interested in serving on these committees should contact the President of WES.
The Nominations Committee recommends a slate of officers to the membership for consideration and vote.
Committee: Dave Whitman Chairman, Dave Engels, Erin Gates
---
The Legislative Committee reviews legislation pending before the current session of the Wyoming Legislature and reports to the membership at the annual meeting.
Committee Chairman: Mark Madsen
---
The Site Selection Committee selects host facilities for future conventions and negotiates certain provisions of the contract. The selection is based on a rotation involving the Sheridan Holiday Inn, the Casper Parkway Plaza, the Laramie Hilton Garden Inn, the Cheyenne Holiday Inn, and the Cheyenne Little America. The committee reviews proposals received from other host facilities to consider incorporating them into the rotation.
Committee Chairman: Dave Engels (Chair), Will Dolinar
---
The Dubissary Committee is responsible for recognizing and rewarding the outgoing president.
Committee: Raymond Jacquot, Peter Hutchison
---
The Resolutions Committee develops resolutions and presents them to the general membership for consideration at the annual meeting.
Committee: Mike Donnell-Chairman, Thom Edgar, Stan Abell
---
The Finance Committee reviews and makes recommendations relative to the finances of the Society.
Committee Chair: Amy Allen
Committee Members: Peter Hutchison, Jeff Bates
---
The Publicity Committee promotes WES and its members.
Committee Chair: Josh Fuller
Committee Members: Heath Overfield, Erin Gates, Lisa Johnson, Randy Bomar
---
Other committees are presented on the following pages of this site:
LOCAL CONVENTION COMMITTEE – 2019
SCHOLARSHIP AND AWARDS COMMITTEE