2024 Annual Convention
The 103rd Annual Convention is now complete. We had a wonderful time in Casper with lots of classes and good cheer. The weather gave us a good scare about even getting to Casper, but, 316 people accomplished the feat and contributed to our success.
We did have some trouble with the internet at the hotel, but maybe that was to be expected. Because of that, registration was a little slower than we would have liked and some of the classes did not get taped. However, we do have 21 of the 28 classes ready for On-Demand viewing. I have the instructions attached and you can read them by clicking on ON-DEMAND INSTRUCTIONS.
To watch the ON-DEMAND videos you need to be already registered for the conference. Registration will be open until September of 2023 if you would like to register and get pdh's. I will be sending out the certificates at the end of February. The certificates will go to all who registered even if you have not finished watching all the video's that you want to. When you have finished and are ready for your certificate please let me know and I will send you and updated certificate. If you are already registered then click on REGISTRATION .
Gary Grigsby – Executive Director
2024 Convention
Wednesday, February 7th, 2024
through
Friday, February 9th, 2024
Live Conference
Future conventions:
105th convention - February, 2025 - Cheyenne, Wyoming
About the 2024 Convention:
The PROGRAM will keep participants busy and informed. If you would like to see what is being offer click on the word PROGRAM and it will take you to an agenda showing what was offered and when. You can also go to the registration website and click on agenda to see a list of classes and meetings. Click on the word Agenda at the top of the registration page. To see a list of the speakers click on the word Speakers at the top of the registration page.
REGISTRATION is simple and begins in January (click on REGISTRATION) and goes through October (if you are watching On-Demand videos).
We would like to thank our sponsors for contributing to our 2023 WES conference. Thank you for supporting the Wyoming Engineering and Surveying Society.
2023 Platinum Sponsors!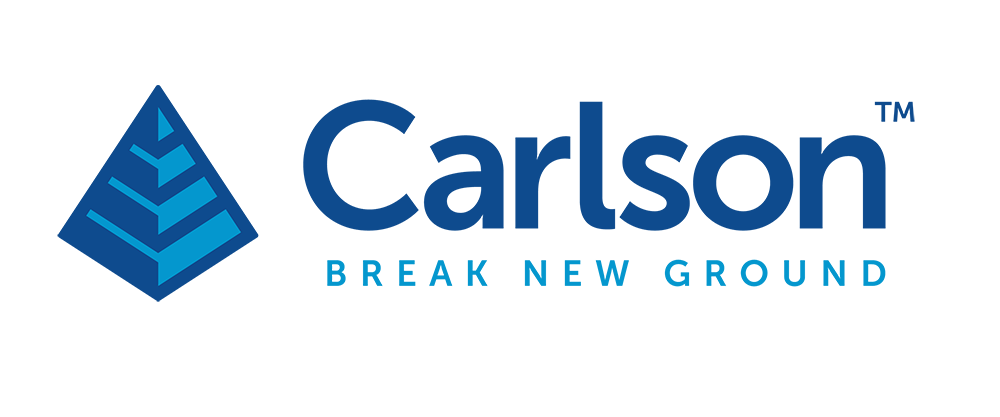 Vaughn Concrete Products, Inc.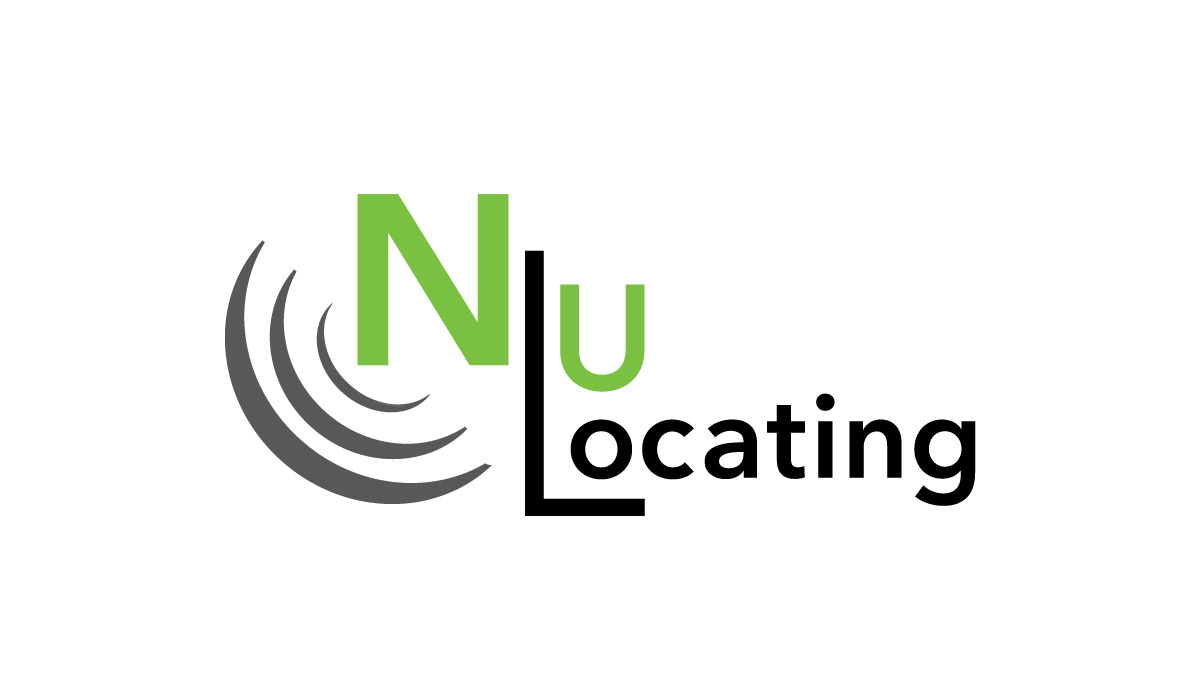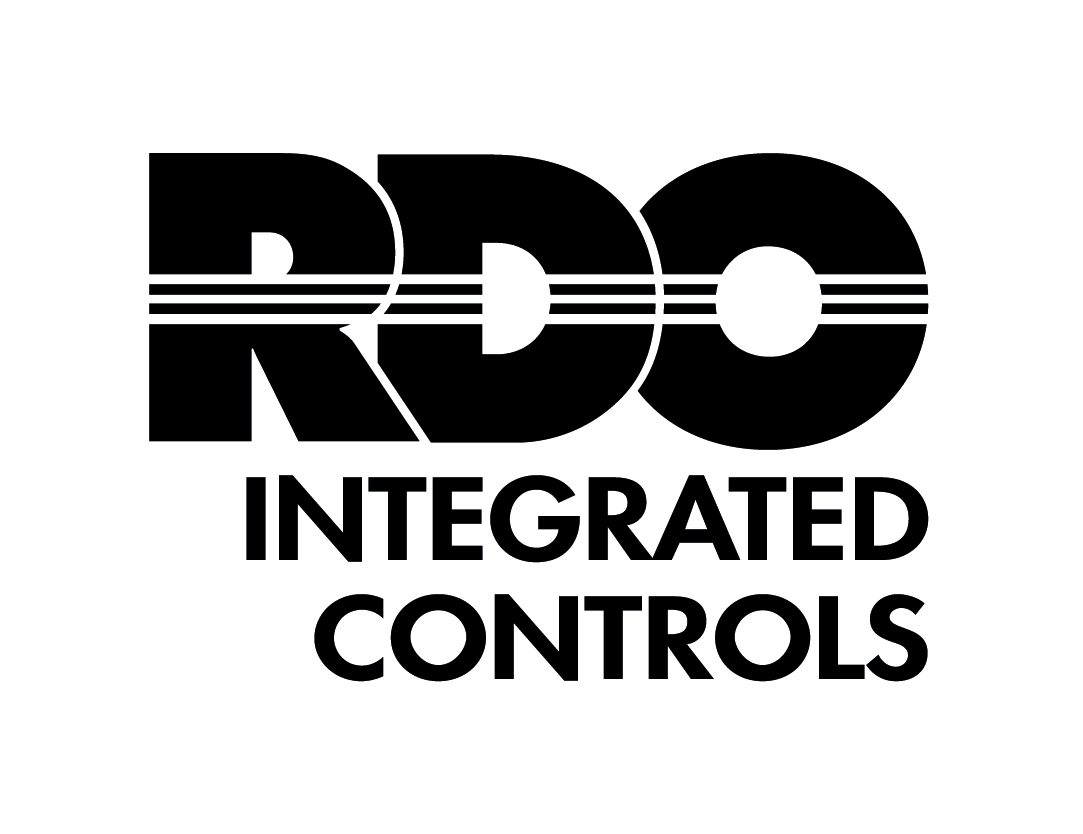 2023 Silver Sponsors!!